FOCUS AREAS
Our Core Competencies
Procurement Management
Categorize
Strategize
Execute
Optimize
Sustainable Energy
Design
Optimize
Supply
Deploy
Supply Chain Development
Business Rationalization
Channel Strategy
Synchronization
General Order Supply
You Name it – We have it
Supply & Services
Professional Consultancy
Operational Efficiency
Global Accreditations / Certifications
Solution Designing
Concept Development to Production
Process Designing
Governance & Sustainability
Better Companies
Good Governance
Key to Sustainability
Our Vision
We believe in customer delight. Our ambition is to add value and create a relationship motivated by trust.
Quality with integrity is our core strength. We believe in the Kaizen mindset – in pursuit of perfection.
KYBAAK is a new name in the segment of Specialized Services Industry. We are a team of highly skilled professionals having experience of managing multi-million dollar projects in the Telecom Mobile & Fixed Networks, Power Infrastructure, Renewable Energy Systems, Healthcare, IT Research and Solution Design, Specialized Procurement and Category Management, Industrial Automation, Supply Chain and Automobiles. Our skillset is dependent on a number of partners and industry renowned consultants, geographically scattered across the globe. We have ambitions to enter into new segments and explore new horizons with long term partnerships. Our goal is to become market leaders in professional services. Our Core Team
We are a team of professionals who believe in 'Passion to Innovate'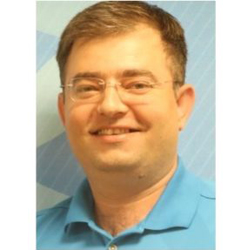 Bilal Khan
Founder & Head of Business Development

Technologist by heart. A leader with a vision to help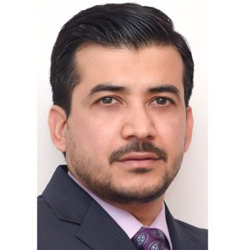 Hamid Nazir
Senior Consultant – Technology

A seasoned technologist with hands-on global multi-domain expertise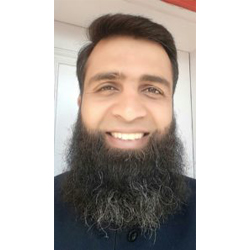 Atif Ishaque
Senior Consultant – Program Management

A PMI certified professional with immense expertise in technology/IT project management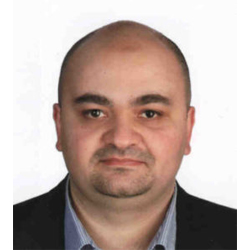 Moutassem Al Fauri
Senior Consultant – Data Center Design and Implementation
Certified data center design consultant, auditor. Expert in fire suppression systems engineering and hands on designer of precision air conditioning – HVAC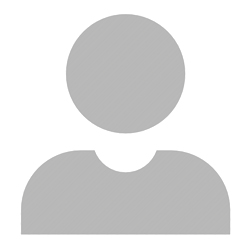 Saeed Ahmed
Senior Consultant – Supply Chain
Knowledge expert in establishment of supply chain portfolio for multinationals and world class NGOs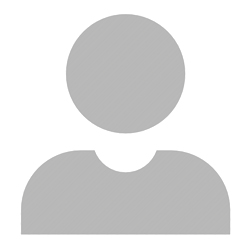 Baber Khan
Senior Consultant – Governance & Sustainability
Immense experience in developing corporate mechanisms, processes and controls with focus on sustainability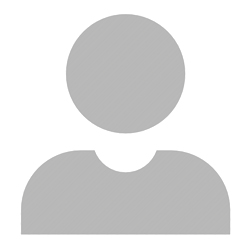 Khurram Khan
Senior Consultant – Digital Revolution
A Chartered Accountant by profession with expertise in constructing digital portfolios for e-businesses